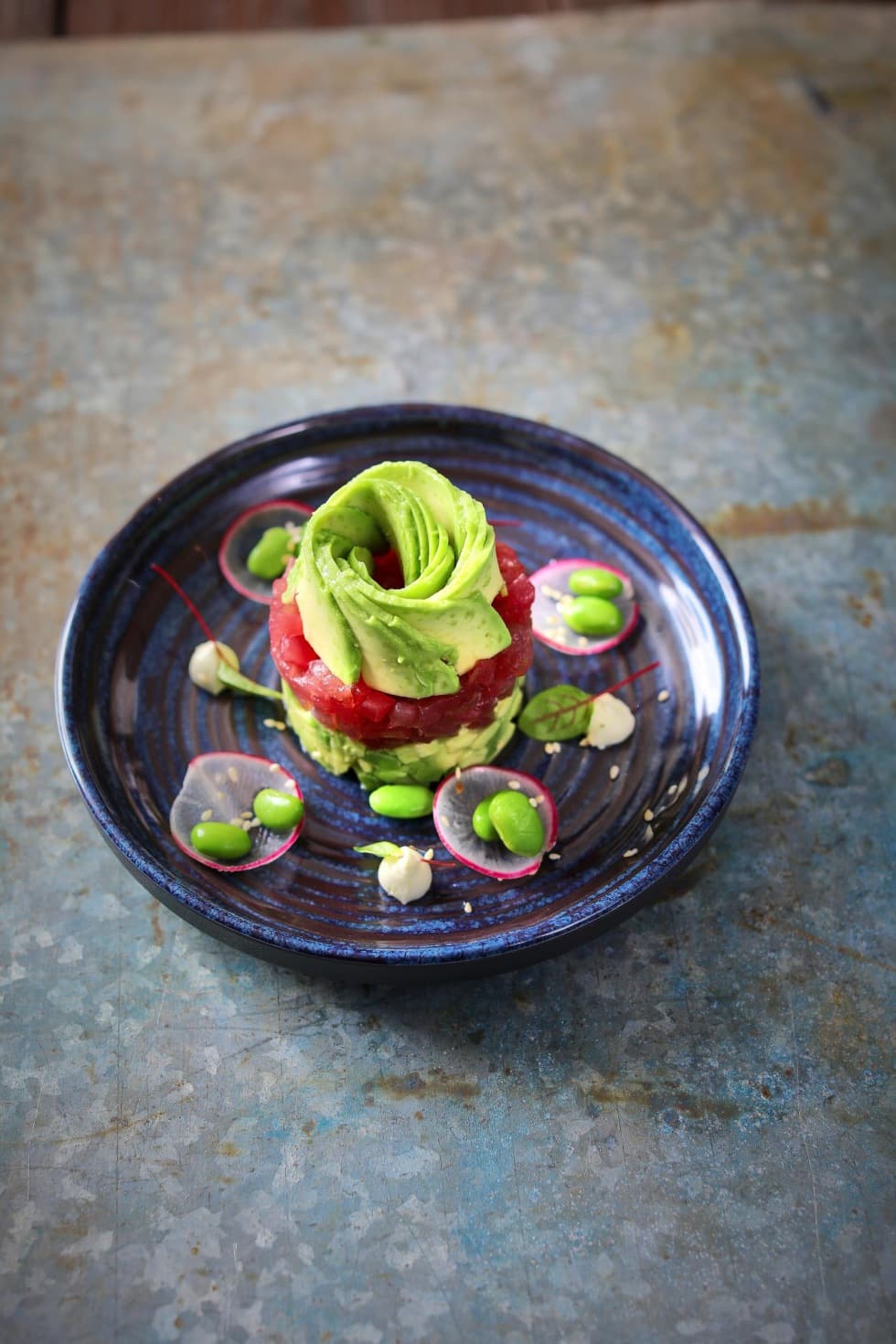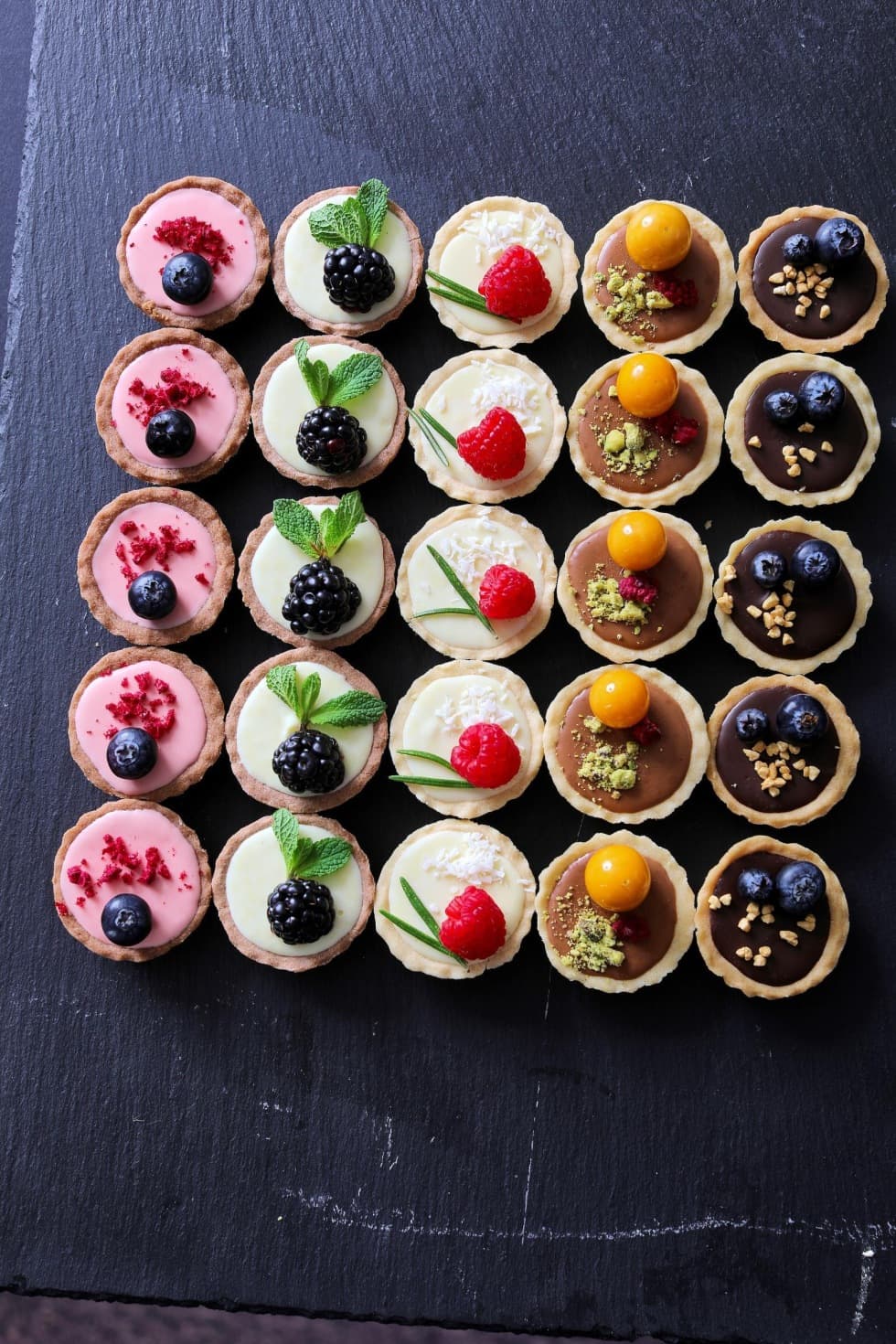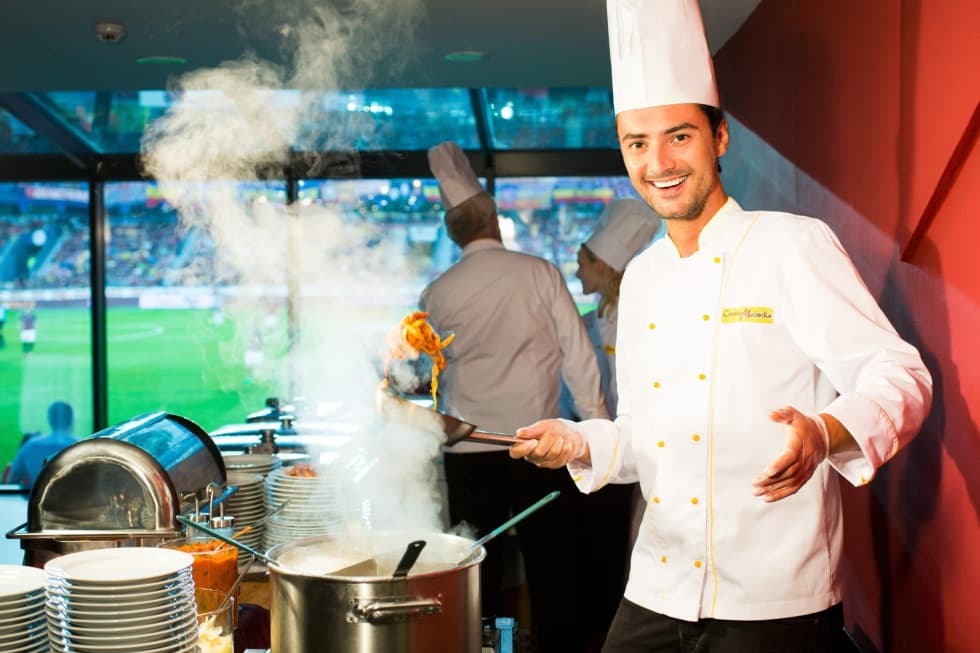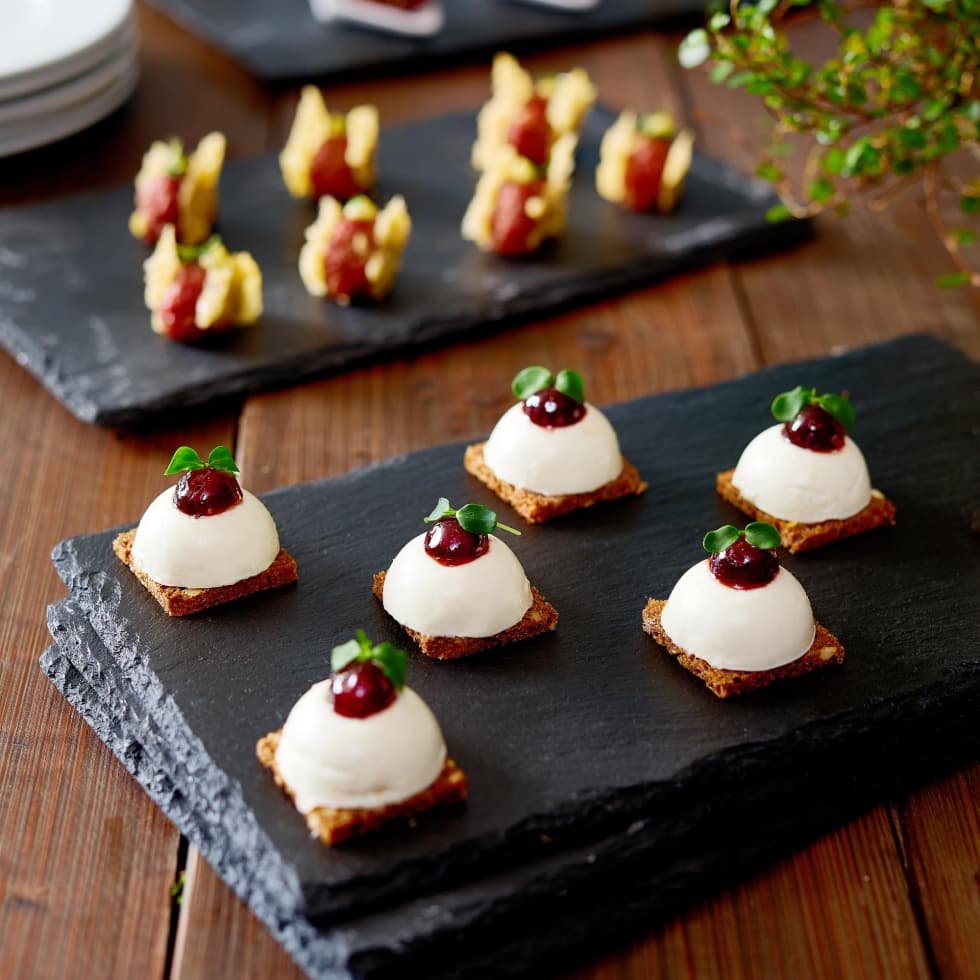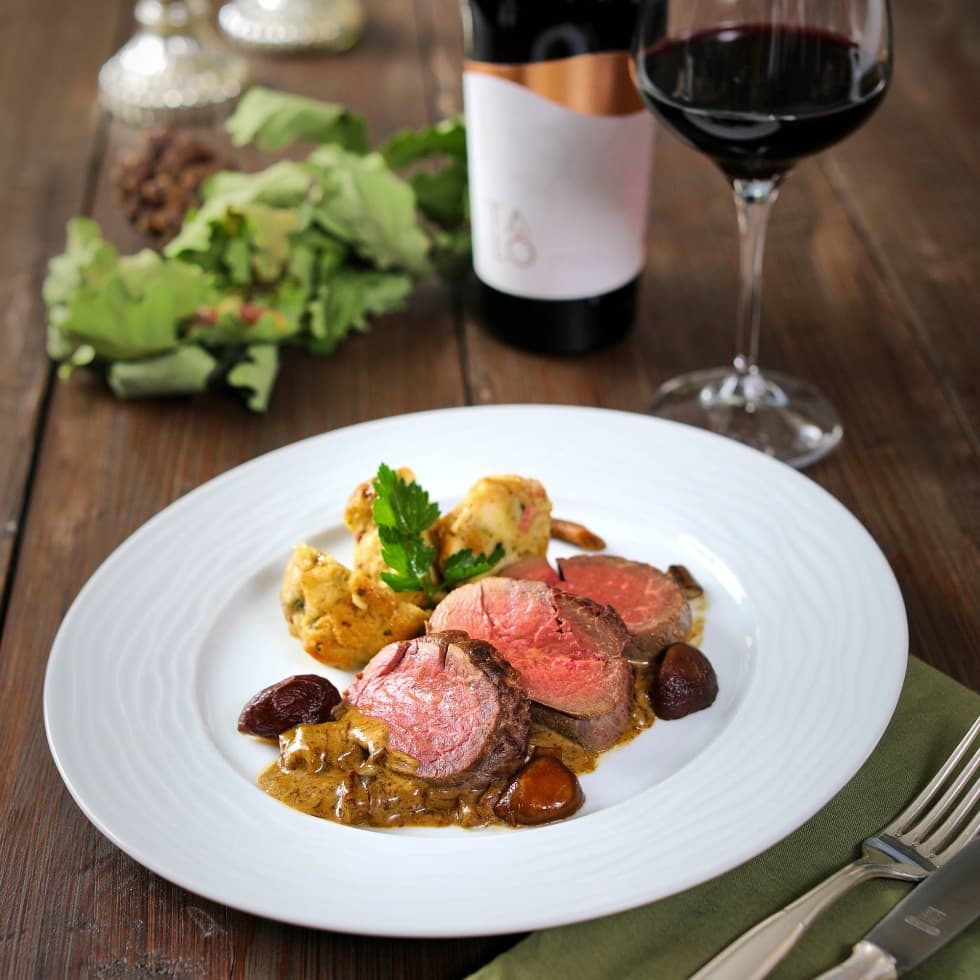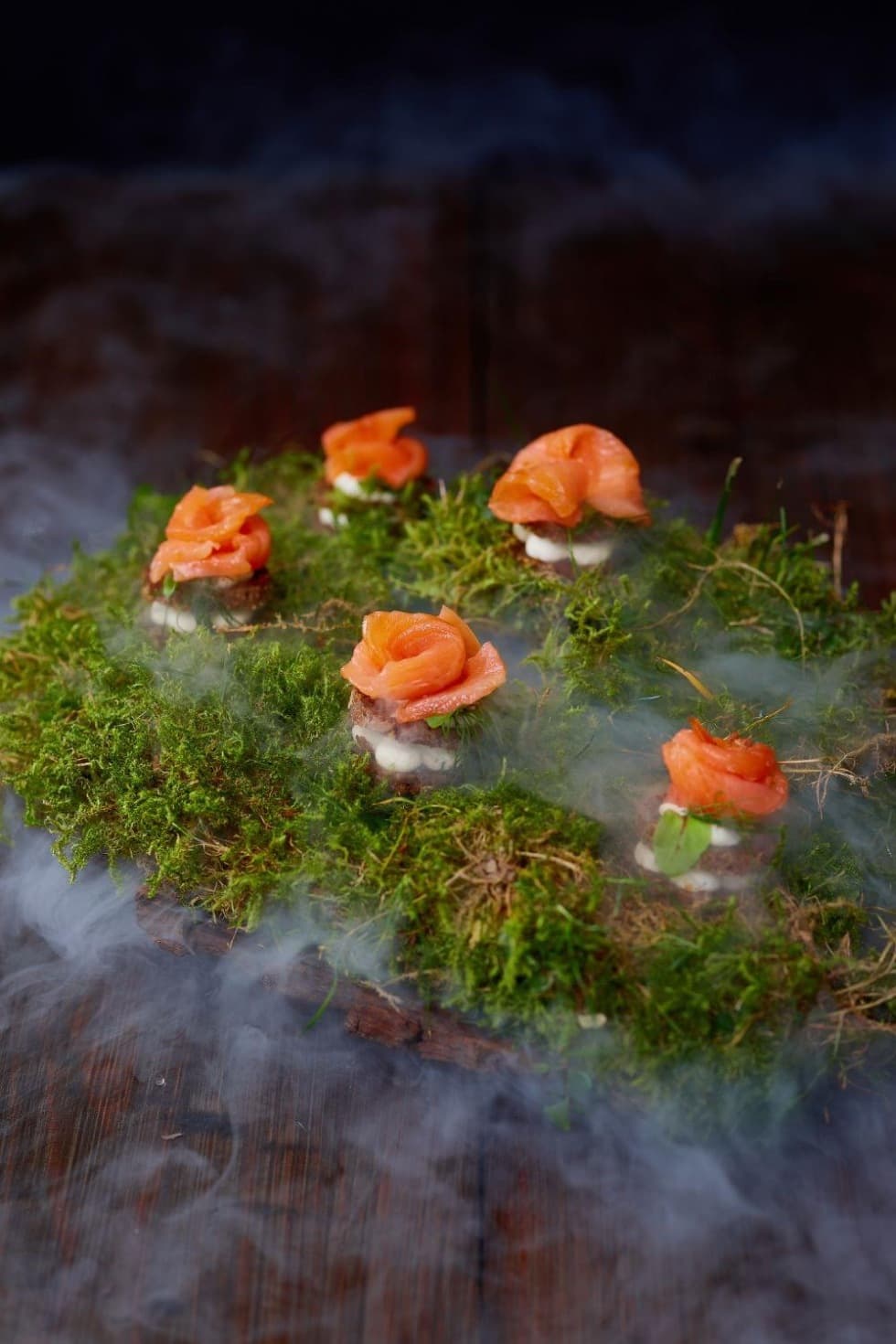 We believe in the art of gastronomy,
which can uplift, inspire, bring joy, and connect people, just like music. As an orchestra, our team is made up of people where everyone plays their part. With the help of first-class ingredients, the best instruments, modern technology, and classical scores, we create unique gastronomic symphonies of fine-tuned tastes, aromas and culinary delights. The real reward for us, is not applause, but the satisfied smiles of customers who simply like to savour our creations.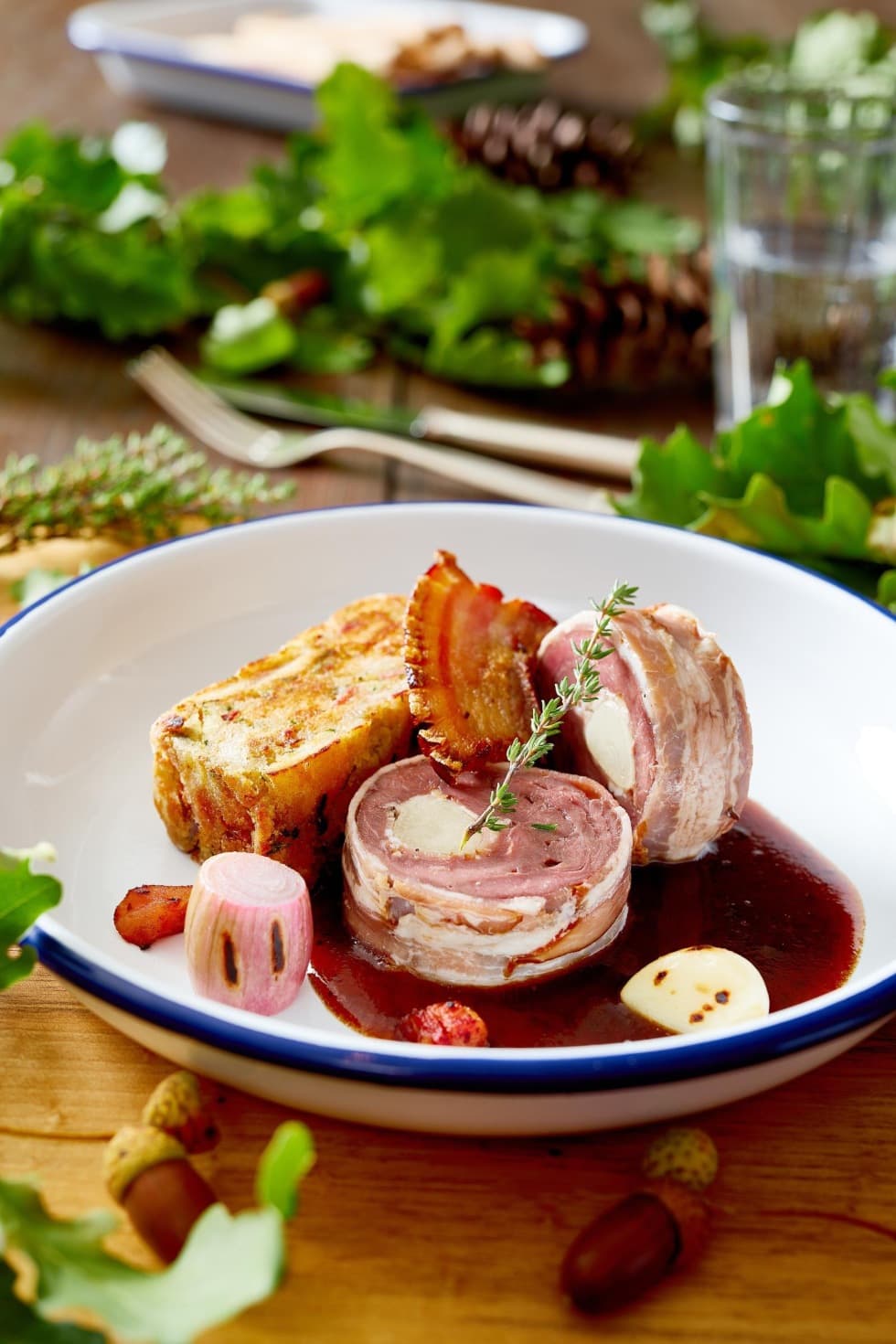 We are a Prague catering company with a long tradition and vast experience. We provide a complete service for every kind of social, sporting or corporate occasion. In gastronomy, we play first fiddle and therefore we know that each and every event only happens once in a lifetime and must be fine-tuned to the last detail. Whether we prepare an intimate event for just a few people or something larger for thousands of people, a one-off event or a more regular occurrence, it is always our honour to provide superior culinary crafts, we pay close attention to high quality and professional services. From appetizers to desserts, everything we make is prepared with love.